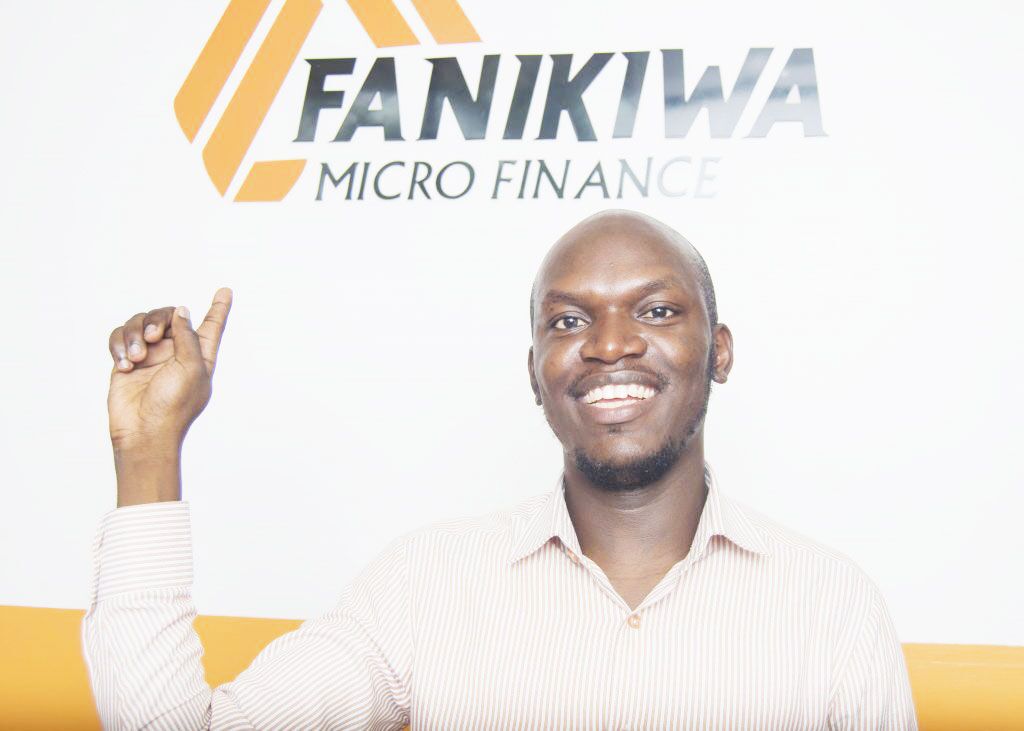 Our SME Loan targets individual businesses, small and medium enterprises that operate within a formal fixed premises. The loan amount can range from 50,000 to 50,000,000 depending on your eligibility.
We will look at the performance of your business or SME to evaluate the amount. One of our seasoned loan officers will assess your application and business needs against risks and then advise you accordingly.
The following are the features and requirements of SME loans:
You must be operating a legal enterprise for a minimum period of one year.
Operate in Fixed premises for at least 6 months in current location.
The business rent/lease agreement should cover the period of the loan agreement
Must be a Tanzanian national and aged 18 -65 years at the time of first loan
Acceptable collateral to secure the loans.
Must be involved in a business activity with predictable cash flow.